TLL Founding Member, Eva Bonilla Celebrated for her role in the Grassroots Foundation of La Raza Unida Party and 50 Years of History!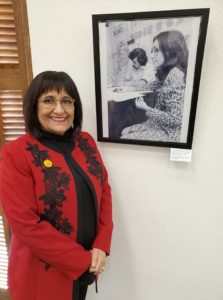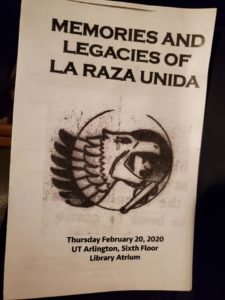 February 20, 2020 Eva Bonilla stands next to a 1974 photo of her as the secretary of La Raza Unida.
Photo from Fort Worth, Texas 1974 La Raza Unida Convention.